The Innovation Story is a launchpad to equip young adults with the skills needed to transform them into innovators and changemakers. The focus is on experiential learning in Science, Technology, Engineering, and Mathematics (STEM). Through hands-on experiences, the program inspires students to pursue careers in robotics, software design, engineering, programming, and animation.
Introducing TrailBlazHer
TrailBlazHer is an initiative designed to give an exposure of STEM fields to young women.
Our plan involves giving girls the opportunity to explore STEM subjects and inspire them by connecting them to role models in the field.
STEM jobs are laying the foundation for the future and solving the world's greatest challenges. Tapping the huge potential of girls in these fields will not only benefit them but also add a unique perspective to innovations. As we launch TrailBlazHER, we cannot wait to introduce more girls to the exciting and empowering world of STEM!
TrailBlazHER Challenge
In collaboration with IIT Bombay's international award winning Unmesh Mashruwala Innovation Cell
Through the TrailBlazHER Challenge, girls will have the opportunity to devise innovative solutions to real-world problems with mentorship from industry experts.
They must pick a problem in one of the three categories:
Healthcare

Education

Environment
Watch out for the challenge release on 10 June, 2021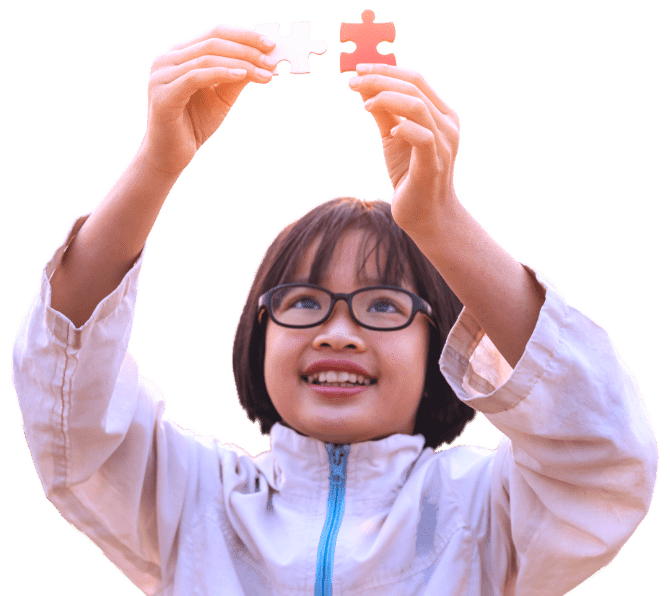 To Be TrailBlazHER Panel Discussion
An insightful panel discussion with industry experts from education, health, and environment. It gave participants from grades 7-12 a good perspective on challenges in these areas.
Healthcare Panel
Mr. Amit Raheja
GM-MD, Johnson & Johnson
Mr. Adheet Gogate
Senior Solutions Leader, McKinsey & Company
Education Panel
Nick Alchin
Head of UWCSEA, East Campus, Singapore
Anjali Karpe
Deputy Head,The Bombay International School
Environment Panel
Monisha Narke
CEO, RUR Greenlife Private Limited
Anuja Byotra
Co-Founder, SecondsGuru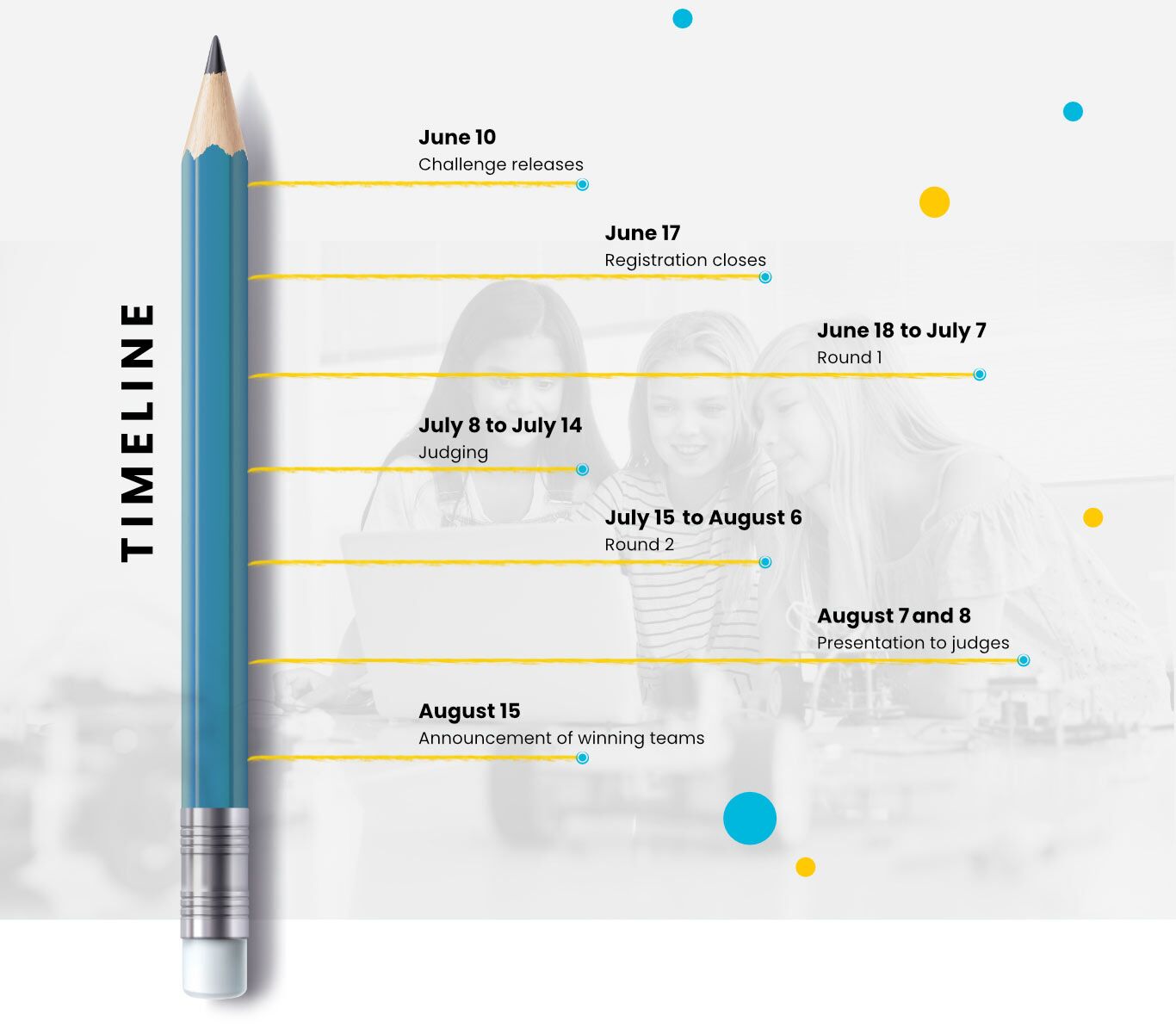 Problem
Pick one problem to solve from any one category:
Healthcare
Education
Environment
*Sub-categories within each of the categories will be released on 10 June, 2021
Solution
Design a STEM-based solution (eg. Website, App, Product) to the chosen problem
You may NOT use an existing solution. However, improvising already existing solutions is allowed.
*Solution need not be implemented, only needs to be explained
Submission
Teams will submit a video and summary document by 7 July, 2021. On 14 July, 2021, the top 30 teams will be announced and will move on to Round 2.
Video Guidelines:
Maximum length – 3 minutes
Must include the problem, why it was chosen, the solution, target audience, possible challenges, etc.
Submit in mp4 format only
No copyright images/sounds allowed
Summary Document Guidelines:
Summarise information provided in the video (problem, solution, target audience, citation, etc.)
Word limit – 500 words
Process
Dates: 15 July, 2021 to 6 August, 2021 August
Each team will be assigned a mentor to help enhance their innovations
Mentorship sessions for 2 hours per week
The teams will present their improved innovations to our judges over Zoom
Guidelines for the Presentation
15 minute presentation with 10 minutes to present and 5 minutes for Q&A
Slides to be shared on Zoom
Round 1 video not to be included in the presentation
Judging
Judging panel includes STEM experts from the industry and the IITs
Top 3 teams from each category will be announced as winners
Winning teams to be announced on 15 August, 2021
Mentors
Mentors are STEM experts from the industry and IITs
Awards
Individual awards for winners
Certificate of participation for all participants
Certificate of merit for semi-finalists and winners
Student benefits
Development of valuable teamwork, critical thinking, collaboration, and presentation skills by working with both peers and professionals.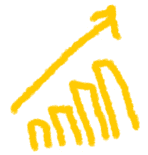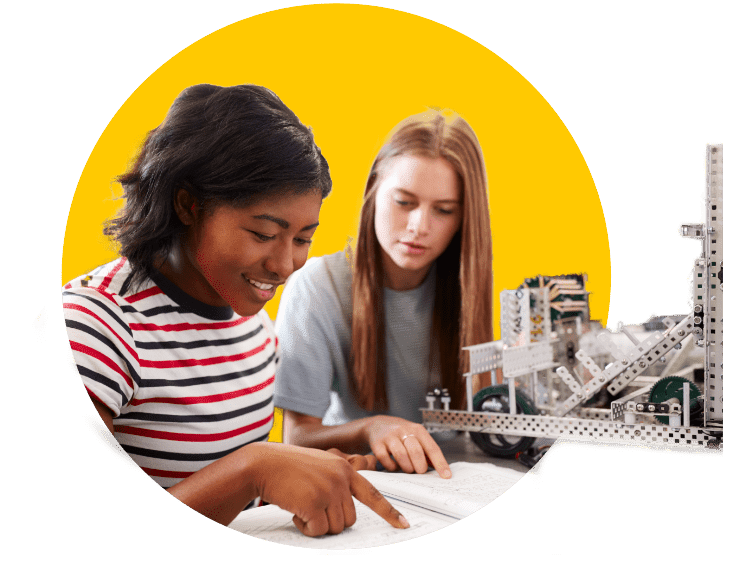 Mentorship from STEM industry experts and individuals from IITs.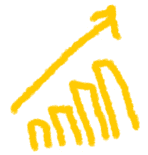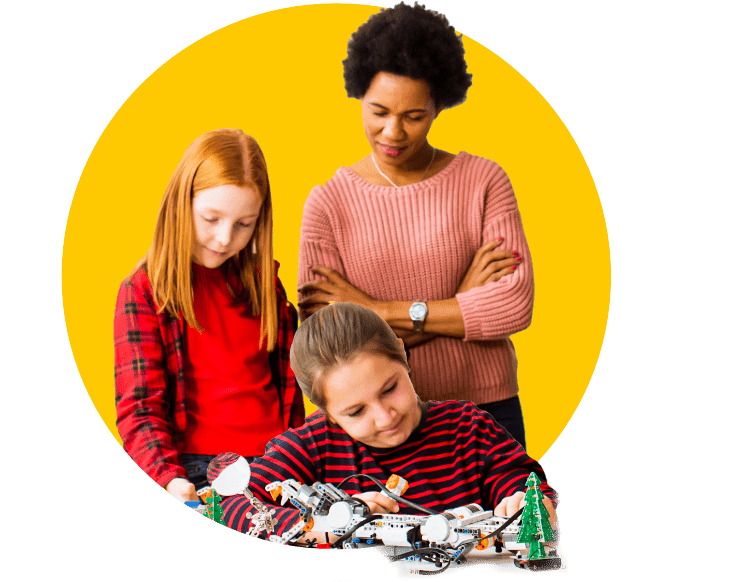 The opportunity to work on your STEM innovation (subject to availability and selected project)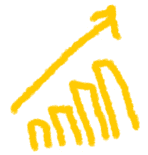 Certification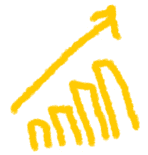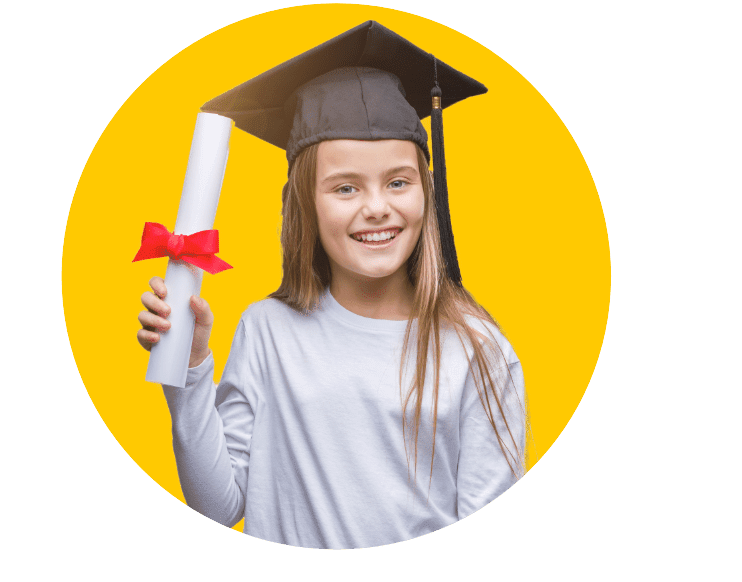 Have Your Round 1 Team Submissions Ready?
Teams who have registered can now submit their Round 1 solutions here (Please fill out only one form per team)